Kawai Upright piano in a White Satin Finish.
Example of what the piano will look like when re-polished is shown below.
(Please note the piano shown below is in a Ivory satin finish)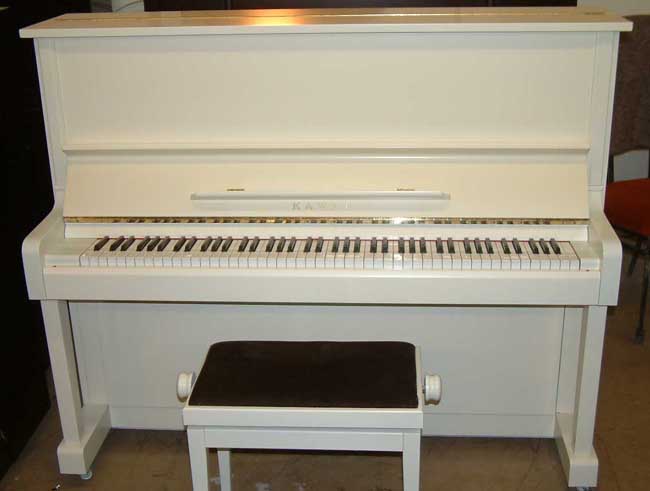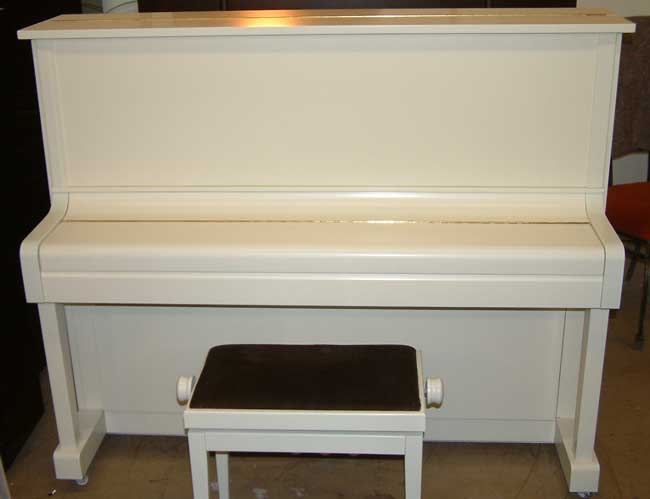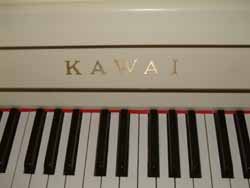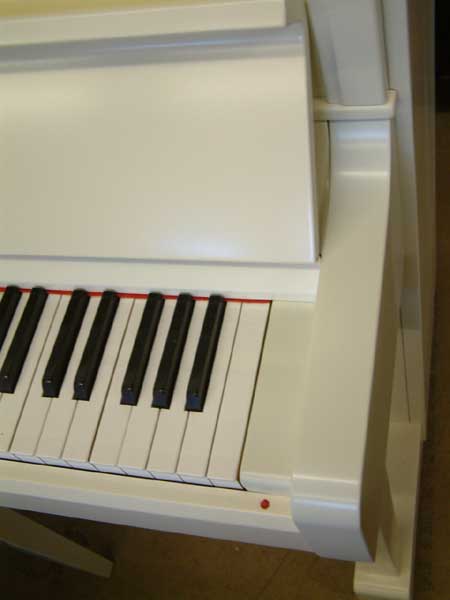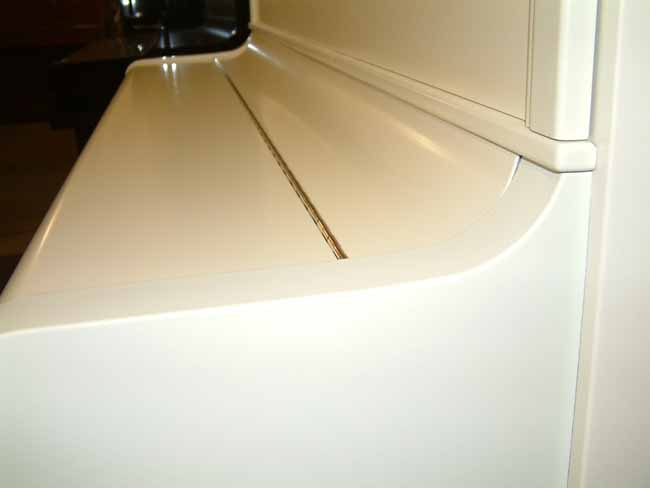 Piano Details
Awaiting new Stock
Model: Kawai
Colours: White or Ivory
Finish: Satin
Year of make: 1970's & 1980's
Overstrung: Yes
Underdamper: Yes
Re-polished: To Order
Restored: Yes
Ivory Keys: No
Octaves: 7 1/4
Warranty: 2 Years
Piano Stool: Yes (Adjustable)
Free Delivery: Yes (Ground Floor)

Prices from: £SOLD Delivered
Rental: £N/A Monthly
Deposit Required: £N/A

Accessories: Matching Adjustable Stool, Two year parts and labour warranty.
Traditional Style Modern Japanese Kawai upright pianos with 88 note keyboard, these can be re-polished in a White or Ivory Satin Finish.