Click on the link below
to visit our main site
Paregal Pianos Home

Call us: 9am-7pm
Visit us: by appointment
07500 311 491
Used Pianos for Sale or Rental with a selection of Reconditioned Modern and Traditional uprights & grands.
All enquiries regarding Piano Rentals Contact Paul on: 07500 311 491.
Bell Traditional Piano
Traditional Mahogany upright to be re-polished and restored.
This Piano has now been Sold.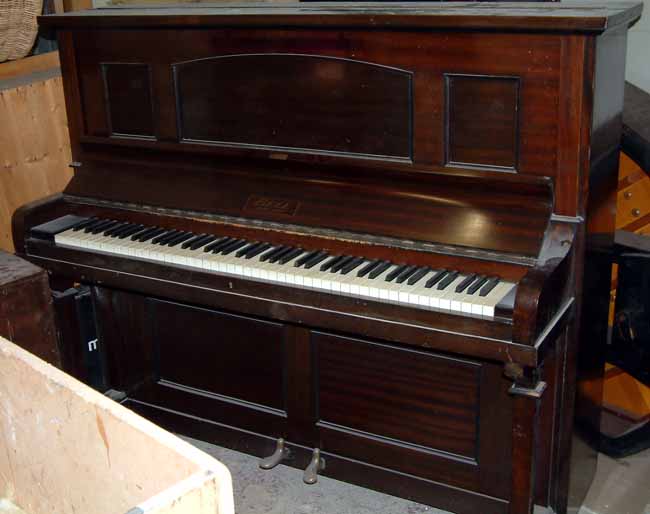 Mellow tone with a medium touch.
For all enquiries contact Paul on
Office: 07500 311 491
© Copyright, Paregal Pianos